Diamanda Galás performs a unique concert in France at the Fondation Cartier in Paris on March 14, 2016 at 8:00 pm.
"With a voice that ranges over three and a half octaves, the American singer evokes the pain, exile, tragedy and engagements that are dear to her." Click to read more (link in English and French).
For tickets, click here.
For more information, visit: http://fondation.cartier.com/#/en/art-contemporain/59/nomadic-nights/2568/february-june-2016/2580/diamanda-galas/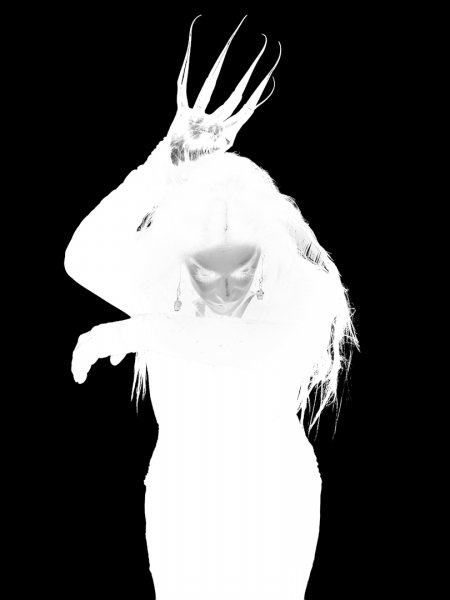 La Serpenta Canta
Cité de la Musique, Concert Hall, Paris, France
April 15, 2008 – SOLD OUT
La Serpenta Canta
Cité de la Musique, Concert Hall
SOLD OUT
Guilty Guilty Guilty
Théâtre du gymnase – Marie Bell