Diamanda Galás Master's Residency 2014-2015 Grotowski Institute
October 24, 2014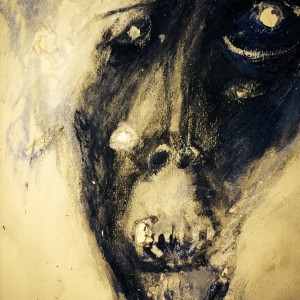 Diamanda Galás will begin the Master's Residency (2014-2015) at the Grotowski Institute from November 18-December 8 for her work on Die Daemonen der Stadt (words: Georg Heym, music: D. Galás).
Die Daemonen der Stadt is the second part of the large work that commences with Das Fieberspital (text: G. Heym, music: D. Galás). Texts by Gottfried Benn and Galás will also be explored.
The two other invited artists for the 2014-2015 Residency are Thodorus Terzopoulos and Tadashi Suzuki.